【iOS】KKBOX Taking Up Too Much Storage

1) Remove Offline Songs From A Different Account
If you have previously downloaded Offline Songs through a different account, the data will remain on your device. Please log in to the account and delete the offline songs.
※If you are unsure of the account, or is having trouble logging in, the fastest way to clear all KKBOX data is to delete and reinstall KKBOX from App Store.
We highly recommend creating a backup playlist of your current Offline Songs before deleting KKBOX.


2) Remove Offline Songs You Haven't Been Listening To
※If you notice music you do not recall downloading, turn off the [Download while Playing] function under [Data Management].
Please see 【Download Music As Offline Songs】 below for detailed steps.


3) Remove Search History
1. Tap [Search] to the bottom of the app and tap [More] to the right of 【Recent Searches】.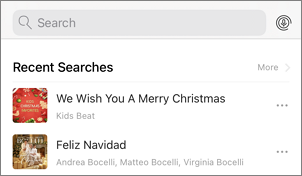 2. Tap [Clear All].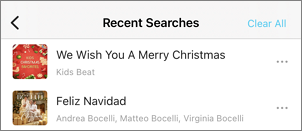 4) Remove Cached Data
Tap [My Library] → the gear icon to the top right corner of the page → [Storage] → [Remove All Cover Images].
 ※Versions older than KKBOX iOS 7.16.50: Tap [More]→ [Storage]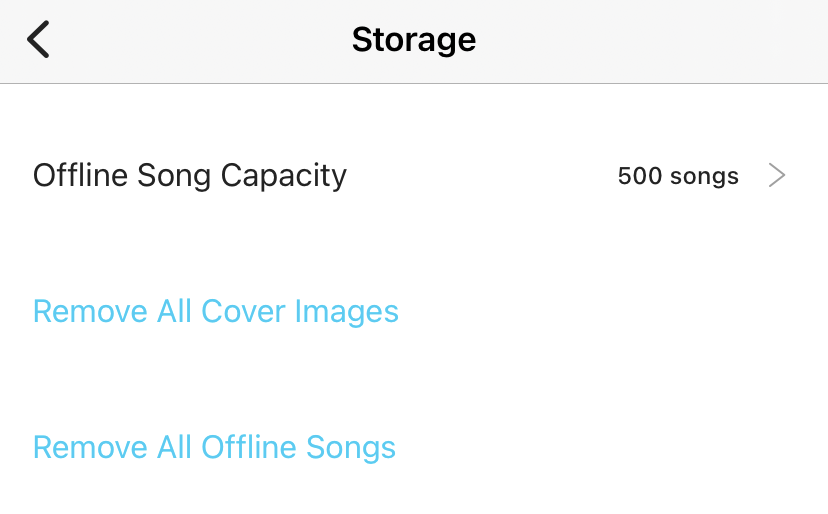 Your question was different? You can see
If you require further assistance please do not hesitate to contact us.