Register KK ID With Mobile Number

1. Go to Sign Up.
2. Choose [Mobile Number].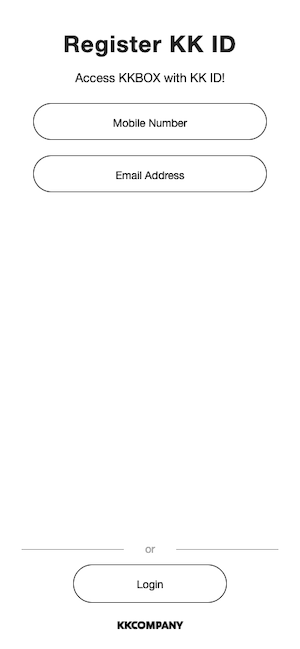 3. Enter your phone number and choose [Send verification code].
※Do not close this page before you complete the process.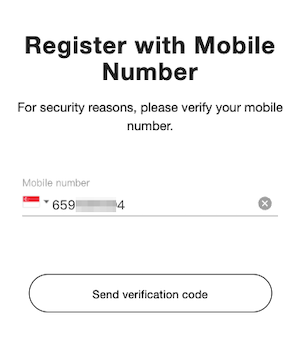 4. Enter the verification code from the SMS and choose [Next].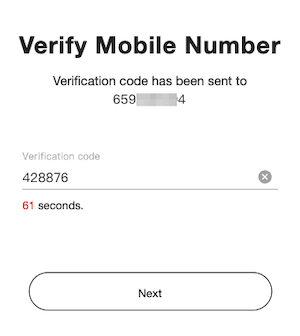 5. Set password and nickname and choose [Confirm] to complete the sign up process.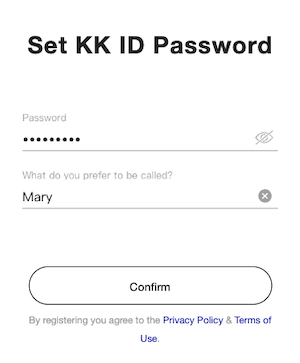 6. Log in KKBOX App on your device and ENJOY!!
If you require further assistance please do not hesitate to contact us.