【Android】How To Resize KKBOX Widget

1. Long tap on the KKBOX widget on your Home Screen and a white border will appear.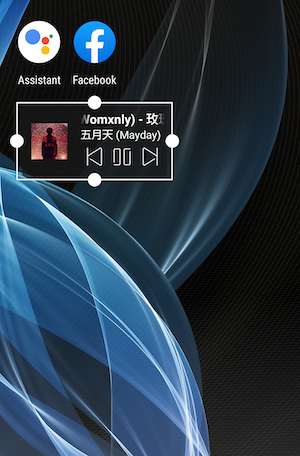 2. Drag the borders horizontally and/or vertically to resize.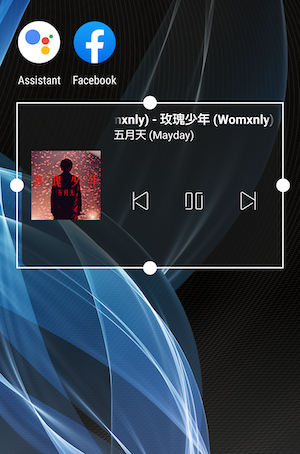 3. Tap on a free space to finish.
Was this answer helpful?
If not, contact Customer Service by choosing the 【No】 button.